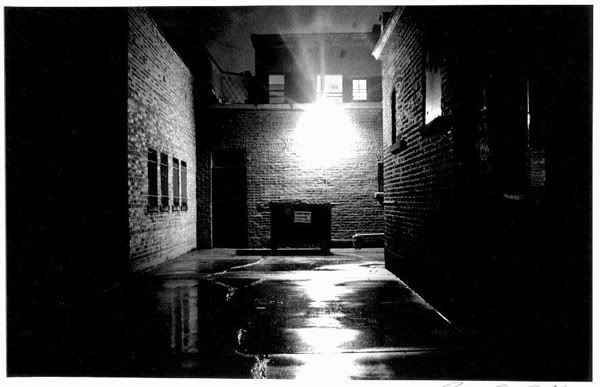 What do you see ? Ah yes, darkness. And there's one light shines in the dark. Some people called this hope and some just said it it a beautiful picture.
Tak kisah la apa pun pandangan korang, bagi aku gambar ni tunjuk kesedihan dan kesengsaraan seseorang yang tinggal seorang diri dan sangat inginkan teman.
Well in my case , aku ni nak sangat untuk lupakan seseorang ini. Dulu dia penting untuk aku, tapi sekarang ? Cuma debu yang menyakitkan mata.
And sebenarnya aku dah pun berjaya lupakan dia. Hampir 2 bulan lebih aku tak memikirkan dia. Tapi baru-baru ni , sebab yang tak menduga, aku terjumpa dia di alam siber.
Dan kini , aku asyik memikirkan our unfinished business. Shit. Tahi. Arghh !

Sungguh lah weh , aku benci kau.